More than just custom homes
Construct & Conserve was founded as an innovative sustainable development company to educate clients and the building industry on Green Building technologies and practices.
While green technology and sustainable development are still important to them, they have evolved their business to encompass complete building services for clients with grand visions of custom dream homes. This is where they excel.
Timber Frame & Woodworking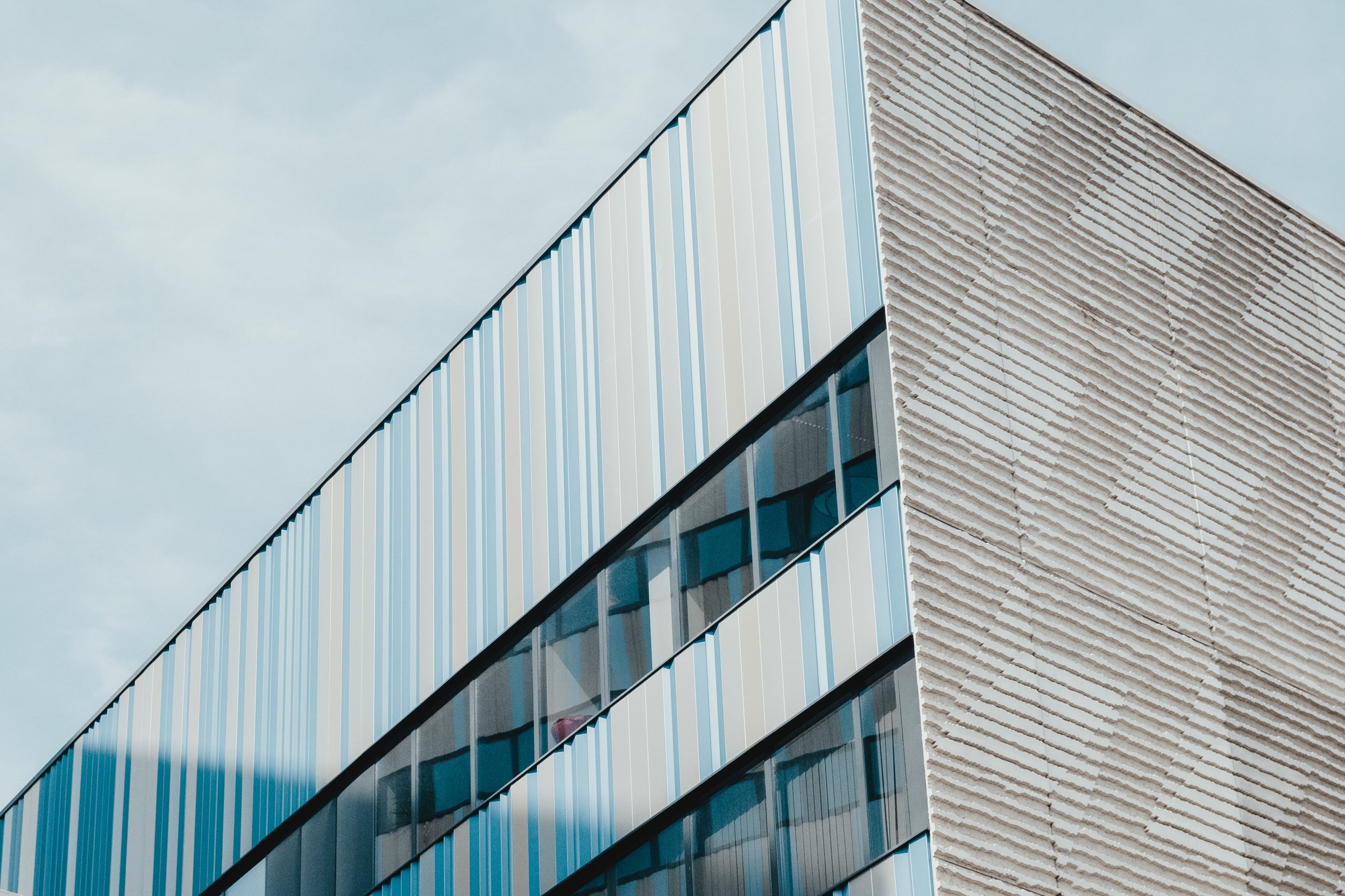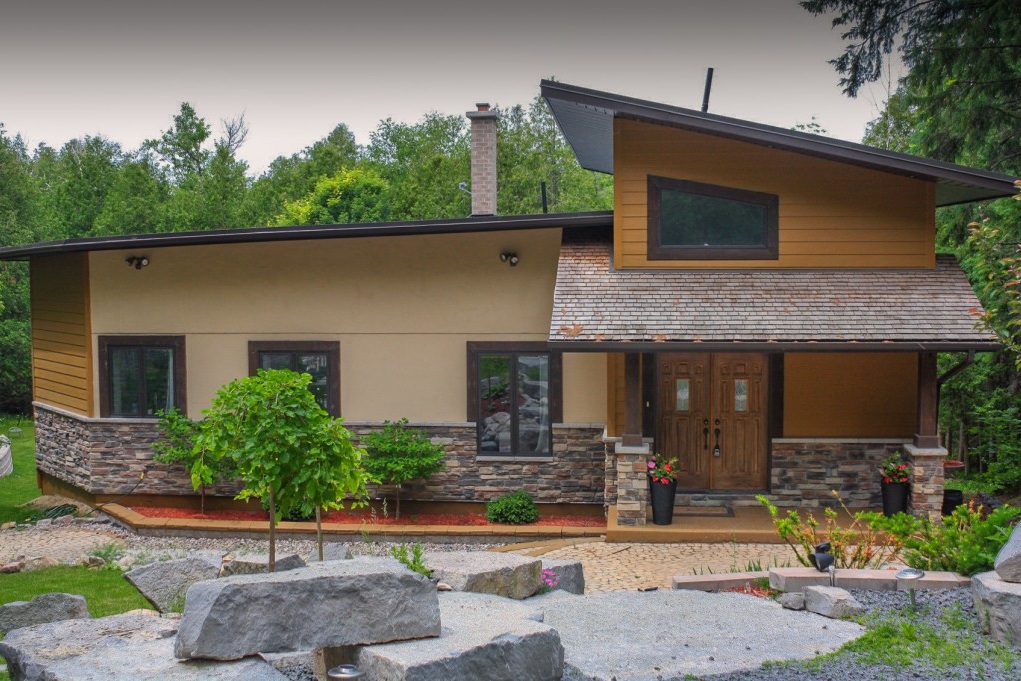 Check out some of our most recent projects